The digital evolution of tech and sourcing: Announcing our series of concise webinar trainings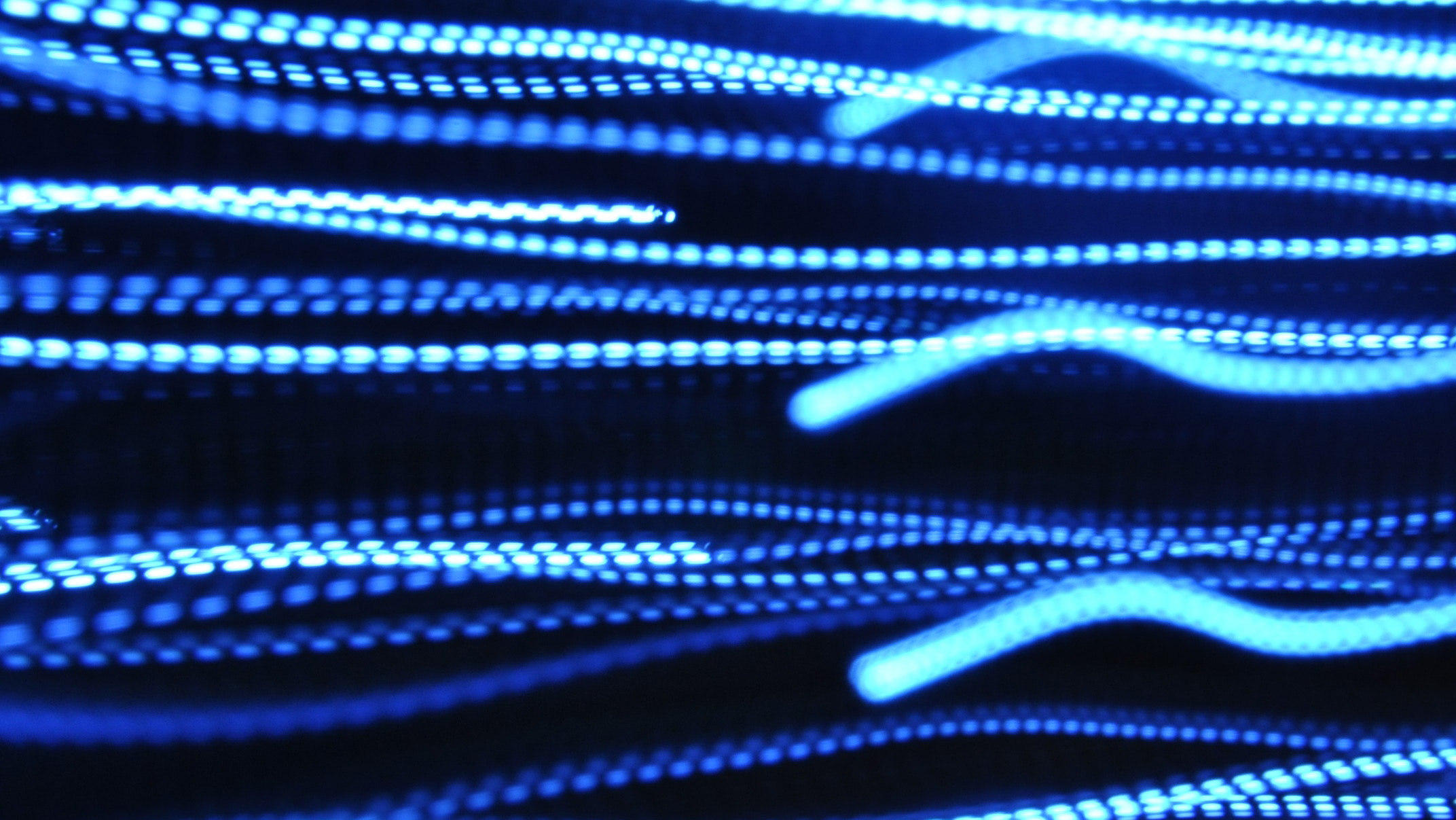 The digital evolution of tech and sourcing
Announcing our series of concise webinar trainings
New technologies are helping businesses expand and grow, bringing with them a host of associated legal risks and commercial impacts. To help you navigate these rapidly evolving issues, our Global Tech and Sourcing team is launching a series of concise training webinars looking at the digital evolution of tech and sourcing.
These training sessions will be opened to registered users one at a time in the coming weeks. Find out more about the individual webinars below and register now to be the first to receive the links.
Session 1: What do we mean by Digital Evolution?
Available 22 November
To open the Tech and Sourcing Digital Evolution Series, speakers Chloe Forster, Vinny Sanchez and Paul Allen consider what we mean by "digital evolution" and what the key features of a digitally evolved business might look like. Paul, Vinny and Chloe also discuss which emerging technologies have the greatest potential to disrupt in the near future and take a walk through the upcoming sessions.
Session 2: AI – the business issues in future technology
Available 29 November
Imran Syed, Mark O'Conor and Gareth Stokes provide a brief overview of AI before picking through the myriad of global approaches to governing AI, from the guidance to the hard regulation. Our speakers go on to discuss how businesses might seek to address AI governance in light of the current regulatory climate.
Session 3: Enterprise cloud – disruption and rethinking the standard contracting model
Available 6 December
Kit Burden, Alessandro Ferrari and Linzi Penman provide an overview of different cloud deployment methods before moving on to consider the main issues lawyers need to bear in mind when contracting for the enterprise cloud under models impacted by financial services regulation. Later in the session, our speakers look at how the activities of both financial entities and cloud providers may be impacted by the new EU Digital Operations Resilience Act.
Session 4: ESG and the regulatory landscape
Available 13 December
Anthony Day, Nichola Donovan and Nick de Lacy-Brown focus on what is meant by ESG and its importance to businesses today, before going on to take a look at the regulatory landscape surrounding ESG, including those requirements relevant to the UK's public sector. Our speakers then consider some of the reporting requirements that are relevant to ESG.
For more information about the series, please contact [email protected].
You may also be interested in
Red tape binds the nation together The '80s sitcom "Yes, Minister" has been a favourite of mine for many years. I was a bit young to watch it when originally shown, but I came across it on VHS when doing a Government and Politics A-Level in the mid-90s, and it taught me more about the... Continue Reading…
Separate to considering the legal terms and conditions that organisations ask consumer customers to sign up to, consumer experts and regulatory authorities are increasingly considering the impact of 'online choice architecture' ("OCA") that leads a consumer, either deliberately or unintentionally, towards certain decisions or actions.
Open Insurance: A definition Open Insurance is a way for insurance companies and other players in the insurance sector to share personal and non-personal data, usually via standardized and interoperable APIs (Application Programming Interfaces) (EIOPA, 2021). They can then use that data to create new products and services and improve existing ones. Open Insurance data... Continue Reading…