DLA Piper Ascendant 2.0
The DLA Piper Ascendant 2.0 portal is DLA Piper's proprietary platform, which integrates our collection of sourcing tools (the KBTs, Status Snapshot and Contract Dashboard), giving our clients a single point of access to all aspects of their strategic sourcing transaction.
It provides centralised management and visibility of progress throughout the bid phases of a project, as well as enabling us to collect invaluable market intelligence of trends across projects.
Accelerated bid management
Ascendant is accessed through a single portal, which enables clients to track the progress of their deal using the range of DLA Piper Tools. This includes the: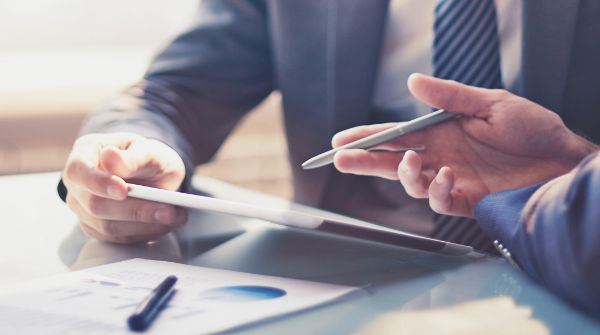 Find out more
A "Stand-Out" for innovation at the FT Innovative Lawyers Awards, see how Ascendant 2.0 can help you accelerate large-scale technology, outsourcing and commercial transactions in this video demo.
What users are saying
"Our Ascendant 2.0 tool is the best example of how modern transactions can be supported by technology. The portal fully integrates our marketing-leading tools, enabling clients a single point of access to follow the key aspects of their transaction, replacing heavy paperwork with a seamless digital experience."
Kit Burden, Tech and Sourcing Partner, DLA Piper
Demo request form
Please complete the form below to request further information on this tool (see our privacy policy).
Demo request received
Thank you for your demo request.
A representative will be in touch within 2 business days. For any questions, please contact us on [email protected].
Back to home page