Resources
We report on worldwide developments in IP and technology law, offering perspectives, analysis and visionary ideas.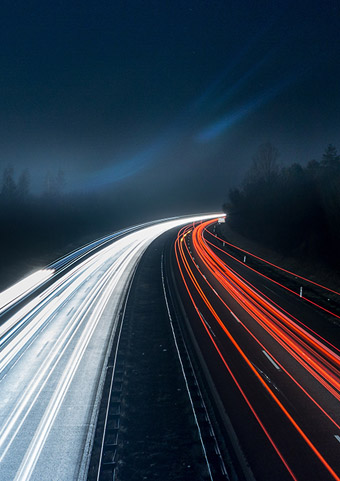 New technologies are helping businesses expand and grow, bringing with them a host of associated legal risks and commercial impacts. To help you navigate these rapidly evolving issues, our Global Tech and Sourcing team have created a series of concise training webinars looking at the digital evolution of tech and sourcing.
These ten sessions cover a broad range of topics, spanning AI governance, cloud deployment methods, ESG requirements, successful AI contracting, Distributed Ledger Technology (DLT) issues and contracting approaches, contractual mechanisms for ESG, data commercialisation for Industry 4.0, operational resilience, agile development methodologies, and space law.
The focus across all sessions is understanding the regulatory climate, assessing operational and contractual challenges, and discussing future potential in each of these technology and business-related areas.
These training sessions will be opened to registered users.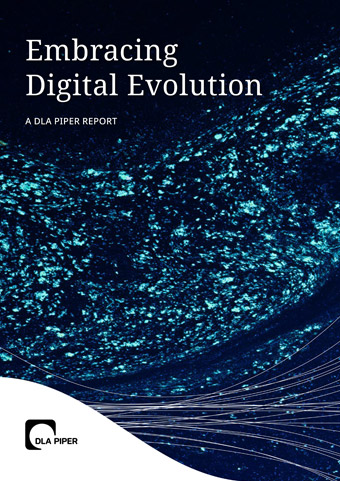 Purpose-driven, values-led organisations, with Industry 4.0-aligned cultures, skillsets and mindsets, will have the greatest success in our digitalised world. This report gives a macro perspective on how to prosper in the Fourth Industrial Revolution – from a business perspective.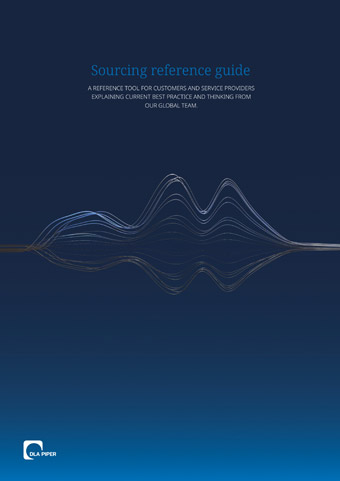 Our guide to conducting successful sourcing transactions is a reference tool for customers and service providers, explaining current best practice and thinking from our global team.
Follow our publication series
News on worldwide developments in intellectual property and technology law.
Browse