Resources
We report on worldwide developments in IP and technology law, offering perspectives, analysis and visionary ideas.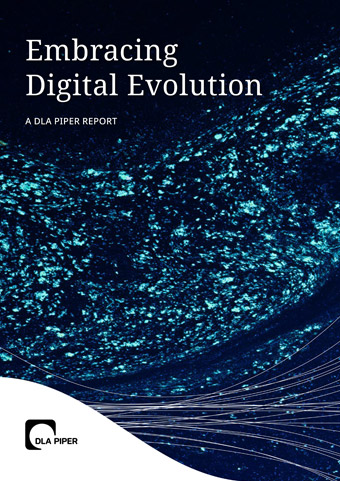 Purpose-driven, values-led organisations, with Industry 4.0-aligned cultures, skillsets and mindsets, will have the greatest success in our digitalised world. This report gives a macro perspective on how to prosper in the Fourth Industrial Revolution – from a business perspective.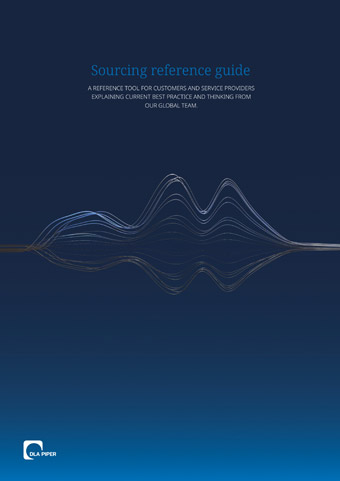 Our guide to conducting successful sourcing transactions is a reference tool for customers and service providers, explaining current best practice and thinking from our global team.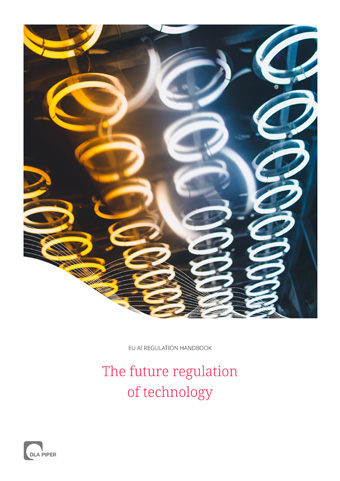 In this Handbook we will help you navigate the new AI Regulation by placing it in context, examining its key provisions, and considering how businesses looking to deploy AI solutions in the near future can adopt 'compliance by design' principles to ensure readiness for the new regulatory landscape.
Follow our publication series
News on worldwide developments in intellectual property and technology law.
Browse