DLA Piper Data Privacy Scorebox
Data protection has become a major issue for legislators, regulators and consumers worldwide that organisations can no longer afford to ignore.
Our Data Privacy Scorebox helps you to assess your organisation's level of data protection maturity. It requires completing a survey covering areas such as storage of data, use of data, and customers' rights. Once completed, a report is produced, summarising your organisation's alignment with 12 key areas of global data protection. The report also includes a practical action point check list and peer benchmarking data.
Questionnaire-based input
The Privacy Scorebox is completed by filling out a short online questionnaire. Each answer has a weighting which is used to produce a score for each of the 12 areas of data privacy.
Instant reporting
The tool generates an automatic report that indicates your global score and provides you with a detailed score on several data protection topics. The report also lists several practical action points you can follow right away.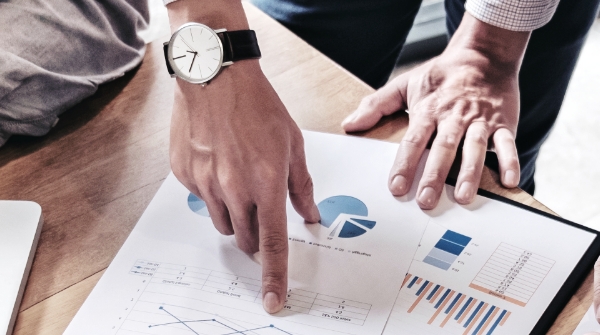 Peer-to-peer benchmarking
We recognise that every organisation deals with data protection compliance differently. Some organisations simply want to do what is needed to comply with the law. Other organisations put data protection compliance on the top of their priority list and leverage their approach to privacy and data protection as a key competitive advantage. Our tool enables you to compare your organisation's scores with the average scores of your peers (based on sector, size and reach).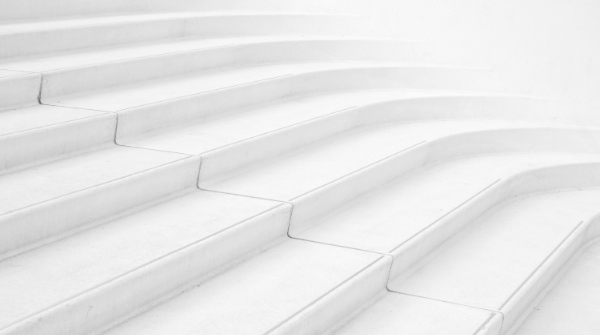 What users are saying
"The tool has proven to be extremely popular with our clients, many of whom use it at intervals to track how their privacy posture is improving and how they compare against peers. It was recently updated to align with the ever evolving legal landscape, notably to address GDPR and Schrems II and cyber considerations. It is also very much a global tool which factors in common privacy requirements from laws around the world. And it's all free to use! The tool is a great example of our team's philosophy #practicalglobalprivacy."
Linzi Penman, Data Privacy Senior Associate, DLA Piper
Access tool