DLA Piper IT Project Healthcheck
IT development projects are often complex beasts with many moving parts and with interdependent obligations placed on the parties involved. If these are all not carefully and proactively managed by both parties then the dream win/win scenario of a successful project can quickly turn into a nightmare of mutual recrimination and disputes.
Fortunately, it doesn't have to be like this because issues can be pre-empted, the project can be brought back on track and disputes avoided.
We have leveraged our extensive experience acting for both suppliers and customers in the IT development space to develop a simple and efficient way of identifying and assessing project risks, in order to help you devise a strategy to deal with them.
Project status assessment
Knowing how well your project is faring against key elements will allow you to focus your energy and resources where they are needed most, and to develop an appropriate strategy to maximise both the benefit of any remedial action and the prospects of a successful outcome for the project.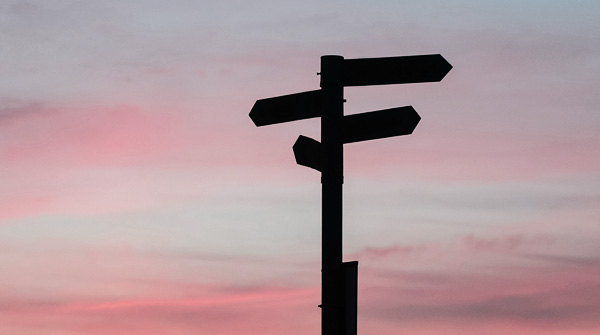 Online input
Get started by answering our online questionnaire which should take no more than 30 minutes to complete. All questions are multiple choice.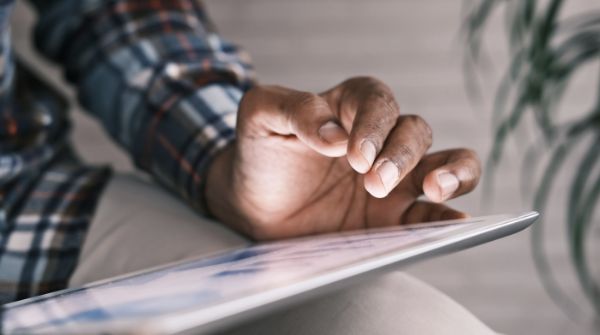 Instant reporting
Immediately after completing the questionnaire, you will be provided with an automatically generated report that indicates your overall score as well as topic-specific scores. For each individual score, the basis for your score will be explained and issues for further consideration will be highlighted.
Follow up
Following the completion of the questionnaire, one of our team will contact you to arrange to have an initial telephone conversation about the key points to note in the report.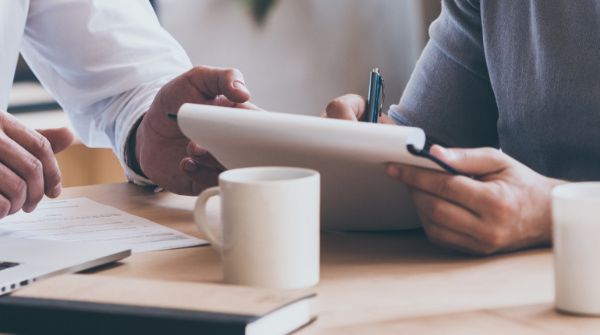 What users are saying
"IT Project Healthcheck is an easily accessible tool which helps clients to understand the current risk profile of an ongoing project by reference to a number of key factors which experience suggests are likely to give rise to increased risk at different stages in the lifecycle of the project. The report produced helps clients focus on the areas requiring most urgent attention as the first stage in taking control of and managing that risk."
Simon Kenyon, DLA Piper, Litigation and Regulatory Partner
Access tool