DLA Piper Status Snapshot
The Status Snapshot is an interactive tool designed to provide an easy and visual means of summarising current issues and recent progress with particular negotiations, for example following all day negotiation sessions or in the light of receipt of new contract drafts. It is intended to be a simple means to allow parties to focus on key areas of importance for the transaction.
Bidder feedback
The intent of the tool is to give encouragement to the relevant bidders regarding areas where they are seen as doing well, whilst also focussing their minds and attention on aspects of their bid where there is either most room for improvement, or cause for concern.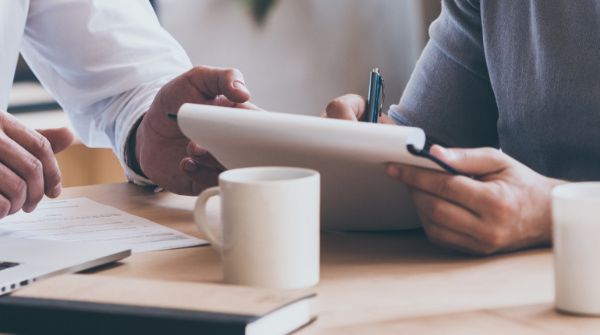 Visual status assessment
The tool uses a colour coded grid to highlight major weaknesses or areas of concern (red), some weaknesses (orange), good progress or areas where more negotiation is still required (yellow) as well as strong points (green).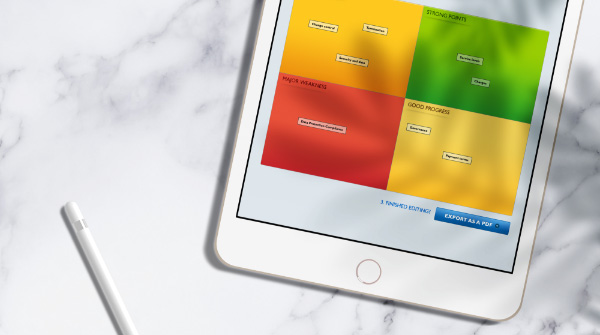 What users are saying
"The Status Snapshot is beautiful in its simplicity and helps all parties really focus on areas that require their attention and track improvement as it happens."
Imran Syed, Tech and Sourcing Partner, DLA Piper
Demo request form
Please complete the form below to request further information on this tool (see our privacy policy).
Demo request received
Thank you for your demo request.
A representative will be in touch within 2 business days. For any questions, please contact us on [email protected].
Back to home page