Cryptocurrency exchanges officially in Italy. What are the applicable regulatory requirements?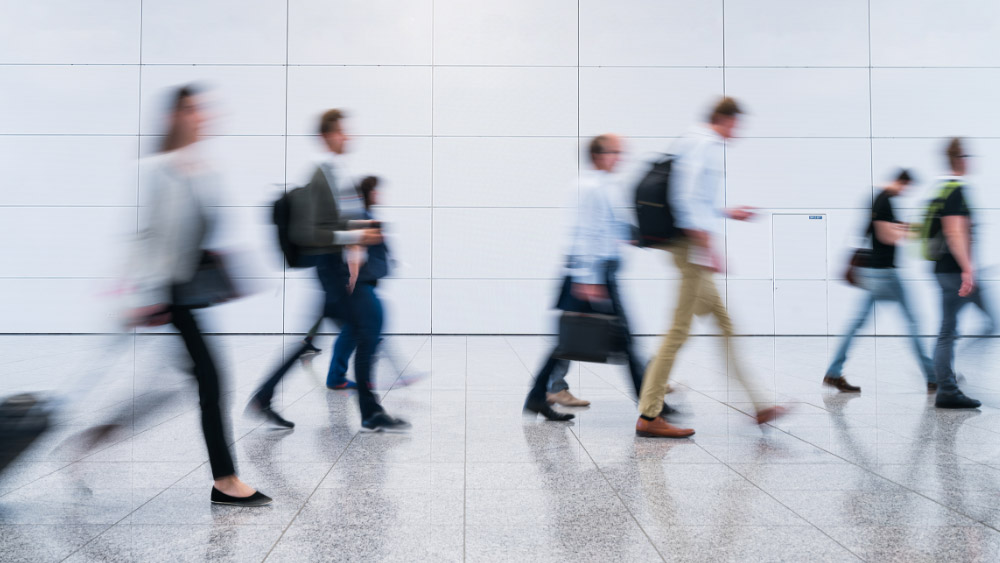 The recent enrolment of one of the world's largest cryptocurrency exchanges in the special section of the so-called "Organismo degli Agenti e Mediatori" (OAM) in Italy is something that should not go unnoticed for at least two reasons: (i) first of all, we will observe for the first time how the regulator will try to keep track of cryptocurrencies; (ii) secondly, it represents a very important step in the Exchange's expansion strategy, in that it will be able to consolidate its presence in the Italian territory also through the opening of offices and the hiring of specialized professionals.
This reminds us that with the new Decree of the Italian Ministry of Economy and Finance (MEF) published earlier this year, (i) providers of services related to the use of virtual currency and (ii) those of digital wallet services will be obliged to register with the aforementioned register (by May 18, 2022).
Below are the main requirements for registration in the registry as set out in the Decree:
registered and administrative office or, for EU entities, a permanent establishment in Italy;
operators already present in Italy with a registered and administrative office or a permanent establishment will enjoy an additional period to register (60 days from the establishment of the register);
disclosure of a variety of data, including data relating to client identification and transactions on a quarterly basis.
On the basis of the information provided, the OAM will confirm or deny the operator's registration with the registry within a period of 15 days, which may be suspended for up to 10 days, if the OAM deems that the documentation provided should be supplemented.
In case of non-compliance with the above (and other) requirements, the operator may be subject to financial sanctions and its website may blocked by the competent authorities.
You may also be interested in
Separate to considering the legal terms and conditions that organisations ask consumer customers to sign up to, consumer experts and regulatory authorities are increasingly considering the impact of 'online choice architecture' ("OCA") that leads a consumer, either deliberately or unintentionally, towards certain decisions or actions.
The UK High Court's ruling in CISGIL v IBM has been overturned by the Court of Appeal. The judgment of Soteria Insurance Limited (formerly CIS General Insurance Limited) v IBM United Kingdom Limited [2022] EWCA Civ 440 was handed down on 4 April 2022, in which Coulson, LJ declared that – contrary to the previous ruling – wasted expenditure was recoverable by CISGIL and that the sum of £80.5m was due to be paid to CISGIL by IBM.
It appears as if 2023 could be quite rocky from an economic perspective. In such circumstances, both customers and suppliers of technology and business process related services will be looking at both their existing and proposed contracts, and considering what they might need to do to safeguard their interests. The lessons of the Global Financial... Continue Reading…