UK plans to encourage the development of the UK space sector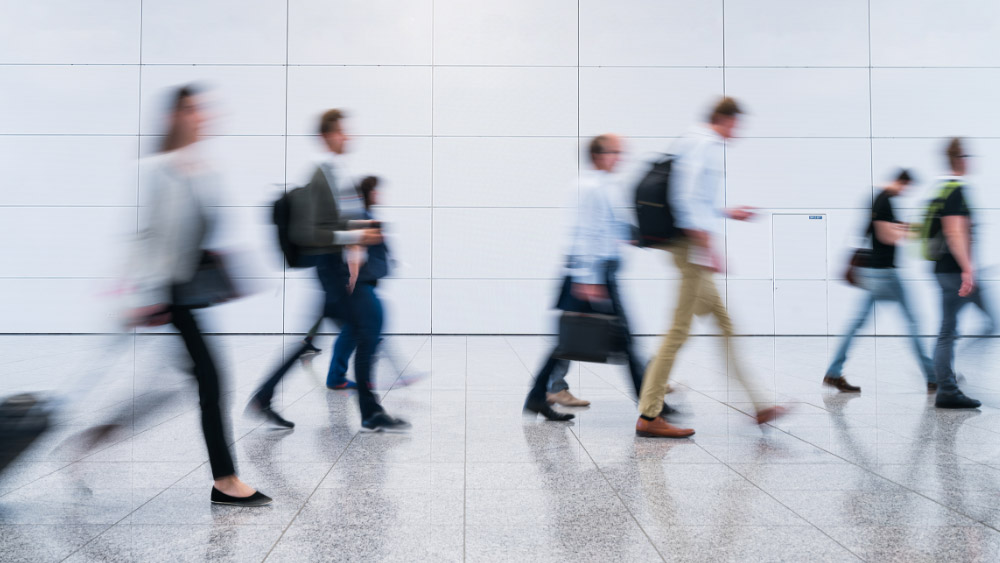 Under the Government's 2021 National Space Strategy, the Government has an aim for the UK to be a leader of commercial small satellite launches in Europe by 2030.
It is clear the Government and industry are taking steps towards achieving this goal.
As we move into the second half of 2022, the UK spaceflight is becoming a reality. The first satellite launch from the UK is expected to be from Spaceport Cornwall in Newquay. Two further launches are expected by UK and US companies at other spaceports around the UK this year.
Further to the above, a partnership between the US and the UK to work on future commercial spaceflight missions announced in May this year was noted by the Government to send a "clear signal to countries across the globe that the UK aims to be a European hub of space activity".
As the first UK launch approaches, and for the UK launch industry to establish itself and grow, it is crucial for the Government to maintain close engagement with the industry and support the entire supply chain (including manufacturing, launch and operations, and space applications).
As noted in a UK Space Supply Chain report prepared by Red Kite Management Consulting in March this year for Satellite Applications Catapult and the UK Space Agency (UKSA), "Government plays many roles in shaping the industry, including being a key customer, providing licences, developing skills, places, industry agencies, and more".
It is therefore encouraging to see that the UKSA has issued three requests for information this year, including a:
Launch service provider (LSP) RFI, directed at launch service providers that have ambitions to launch from the UK. The aim of this RFI is to understand LSP's plans and capabilities;
Small satellite missions RFI, directed at companies running or planning small satellite missions to be launched between 2022-2027, which may have missions compatible with a launch from UK spaceports; and
In-Orbit Demonstrations (IOD) RFI, directed at any organisation developing payloads or technologies seeking flight opportunities as hosted payloads or on IODs (i.e launch of payloads or technologies for testing in space). The aim of this RFI is to understand the UK landscape of new technologies that are seeking demonstration flight opportunities in the next 5 years.
The UKSA has noted that the RFIs will help guide the UKSA's interactions and engagement with the industry, as well as the delivery of future market support.
Responses to the RFIs are requested by 30 June 2022.
For further information or if you have any questions please contact the author.
You may also be interested in
Over the course of 13 and 14 June, European members of Parliament have sought to finalise their position on the latest version of the EU AI Act, Europe's approach to the future regulation of AI in the market. Should a parliamentary position be settled, despite uncertainty caused by several political challenges, trilogue discussions between the... Continue Reading…
Following the launch of Open AI's ChatGPT late last year, several Chinese companies and universities have sought to produce similar alternatives within China. Naturally, proliferation of such technology has attracted the attention of Chinese regulators, in particular the Cyberspace Administration of China (CAC), which has on 11 April 2023 released draft measures on managing generative... Continue Reading…
"How will this affect my job?" "It could never do my job!" We hate to disagree, but it is almost certainly the case that at least part of your current role could be performed by an AI. The discussion of the possible impact of AI on the workforce is being played out in many places.... Continue Reading…