"We're all in this together" – key stakeholders join together to form connectivity alliance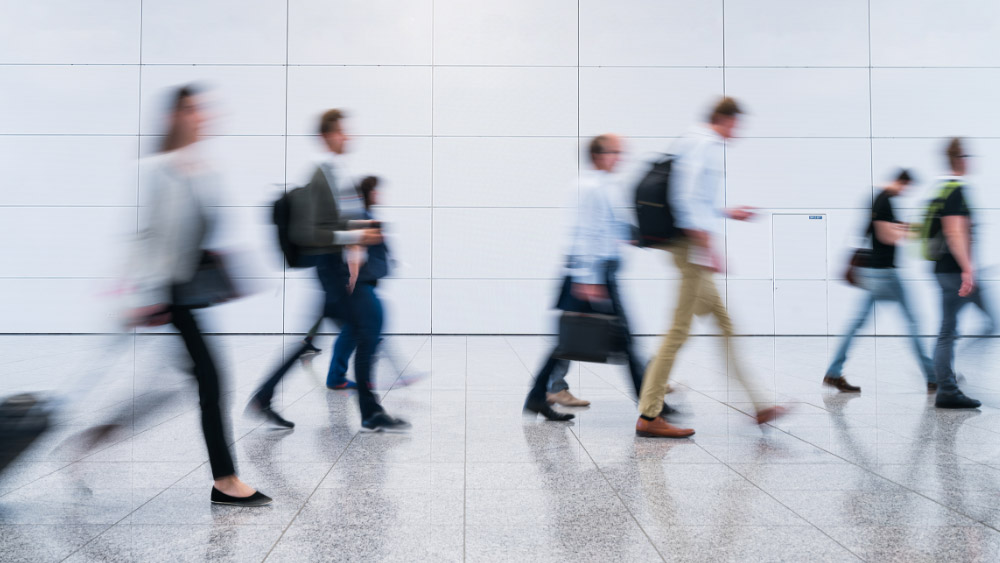 It is 5 years since the Digital Economy Act 2017 came into force in December 2017 which implemented significant changes to the Electronics Communications Code ("ECC") into law. The revised ECC dramatically changed the balance of power between the various stakeholders and there has been significant case law produced as a consequence.
All of the stakeholders in the telecommunications sector are aware of the expectation and societal need to improve connectivity across the UK and that this can only be achieved by collaboration. Therefore key industry stakeholders have recently (23 November 2022) joined together to form a National Connectivity Alliance ("NCA")[1] including landowners, telecommunications operators, surveyors and legal professionals. The aim of the NCA is to discuss issues of mutual interest, improve collaboration and understanding and to share best practice.
The NCA is keen to emphasise that it "is not a policy making body [and] its decisions do not bind its members to any course of action"[2]. The NCA is made up of 4 groups: the Chair, the Steering Group (which is made up of a maximum of 24 members), the Members and the Secretariat. The NCA's role will be to continue the work by the department for culture, media and sport's "access to land" working groups
Membership of the NCA is open to other organisations who are willing to sign the declaration of intent of the NCA. The expectation is that all members have equal rights to attend and contribute to the NCA with no fee for membership.
One of the initial documents produced by the NCA is a "industry communications framework"[3] which sets out the best practice for communication by mobile operators or infrastructure providers as one distinct group and site providers or landowners as another key stakeholder.
The framework sets out a 5-stage process to enable the completion of telecommunications agreements efficiently and in the interest of each of the stakeholders involved so as to achieve greater digital connectivity.
The overarching emphasis of the framework is to promote timely communications between the operators and the site providers and expectations at each stage of the application process.
The creation of the NCA has been welcomed by the Digital Infrastructure Minster Julia Lopez who has commented that "I welcome the creation of this new alliance, which will bring together industry and landowners to improve negotiations and make sure we are doing everything we can to boost connectivity, productivity and the economy."[4]
Given the variety of founding members for the NCA, it demonstrates an appetite by all of the stakeholders to improve digital connectivity and help to ensure barriers to agreement are removed mutually by various representatives. It will be interesting to follow the progress of the NCA as they seek to provide more policy and guidance documents and take a more active role in framing the telecommunications dialogue between operators and site providers.
---
[1] The National Connectivity Alliance (ncalliance.org.uk)
[2] Terms of Reference | The National Connectivity Alliance (ncalliance.org.uk)
[3] Documents | The National Connectivity Alliance (ncalliance.org.uk)
You may also be interested in
The technology sector faces a critical moment as economic signs continue to point to a possible downturn. Yet, despite this, our latest Technology Index findings show the industry has managed to remain optimistic thanks to forecasts of increased revenue and ESG opportunities. As a firm, we launched this unique report using our own sourced data... Continue Reading…
Captain's Log, Stardate 2023 In anticipation of the AI Safety Summit, set to be held this November, the international artificial intelligence (AI) landscape has ramped up the intensity of its discussion and research on developing protocols for the safe implementation of AI. The Summit aims to bring academics, governments, and industry experts from across the... Continue Reading…
Probably even the chatbot ChatGPT[1] would be "surprised" to see how many new articles, essays, blogposts, personal posts and videos discuss issues around AI, and specifically, generative AI. In this blogpost we're not going to try to fully explore the various legal aspects of AI. We want to focus on one narrow intersection: between generative... Continue Reading…