Operational Resilience: Update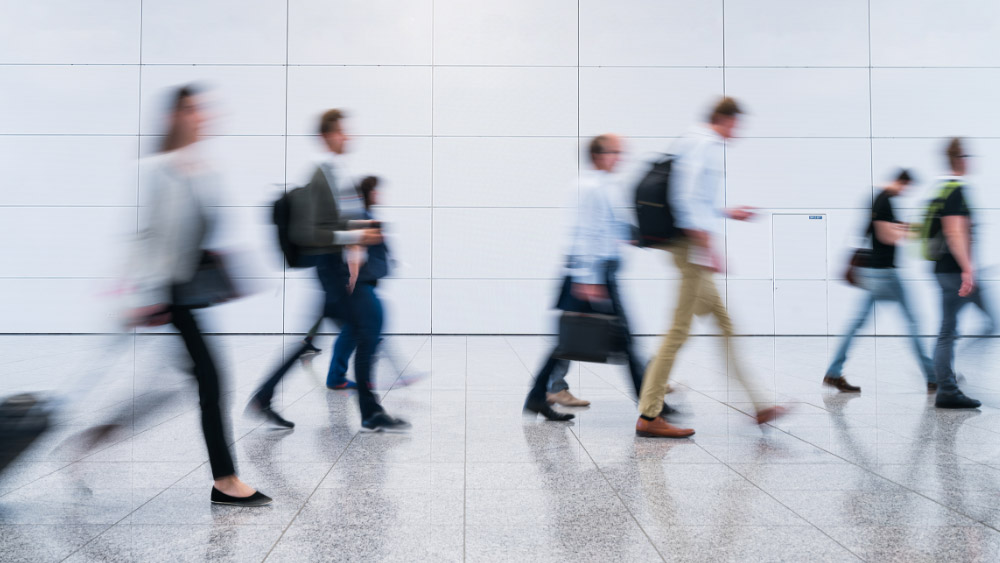 EU – Publication of DORA
The EU Digital Operational Resilience Act (DORA) has now been published (on 27 December 2022) and entered into force on 16 January 2023.
There will be a 24 month implementation period. Therefore, DORA will apply from 17 January 2025 in all EU Member States.
DORA will apply to the majority of EU-regulated financial entities and aims to consolidate and upgrade information communication technology (ICT) risk requirements and establish a streamlined digital operational resilience framework across the EU financial sector. It will also establish a new oversight framework for critical ICT third-party service providers that provide ICT services to financial entities.
Our article summarising the implications of DORA in more detail can be read here.
What is the position in the UK?
The financial services sector in the UK will continue to adhere to the rules of the Financial Conduct Authority (FCA) and the Prudential Regulatory Authority (PRA), which are also focusing on enhanced requirements around operational resilience.
In July 2022, the PRA, FCA and BoE published a Discussion Paper proposing that certain UK entities supporting the financial services sector designated as 'critical third parties' should meet specific operational resilience requirements. Our article summarising the implications of the Discussion Paper can be read here. We will continue to monitor progress of these potential measures in relation to operational resilience in the UK.
For more information regarding DORA and how it will affect your business, please contact either Anthony Day, Nichola Donovan, David Ossack or your usual DLA Piper advisor.
You may also be interested in
Let's make one thing clear. This article was not written with the aid of ChatGPT. Although perhaps that is exactly what a truly intelligent artificial intelligence (AI) would say. The risk of AI doing sneaky things like that (and far worse) has of course stimulated Elon Musk and several hundred AI experts to sign an... Continue Reading…
We are slowly seeing the emerging trend of organisations considering the use of generative technologies across all areas of business. Collectively known as 'generative AI', these technologies (such as the popular Chat-GPT and Dall-E) are capable of taking a prompt from its user and creating entirely new content, such as blog posts, letters to clients,... Continue Reading…
In March, the European Union Agency for Cybersecurity (ENISA) released a report, "Cybersecurity of AI and Standardisation," which details the landscape of existing, planned, and considered standards pertaining to the cybersecurity of artificial intelligence (AI). The report identifies several gaps in existing approaches to protection of digital infrastructure and provides actionable recommendations in order to... Continue Reading…