Operational Resilience: Update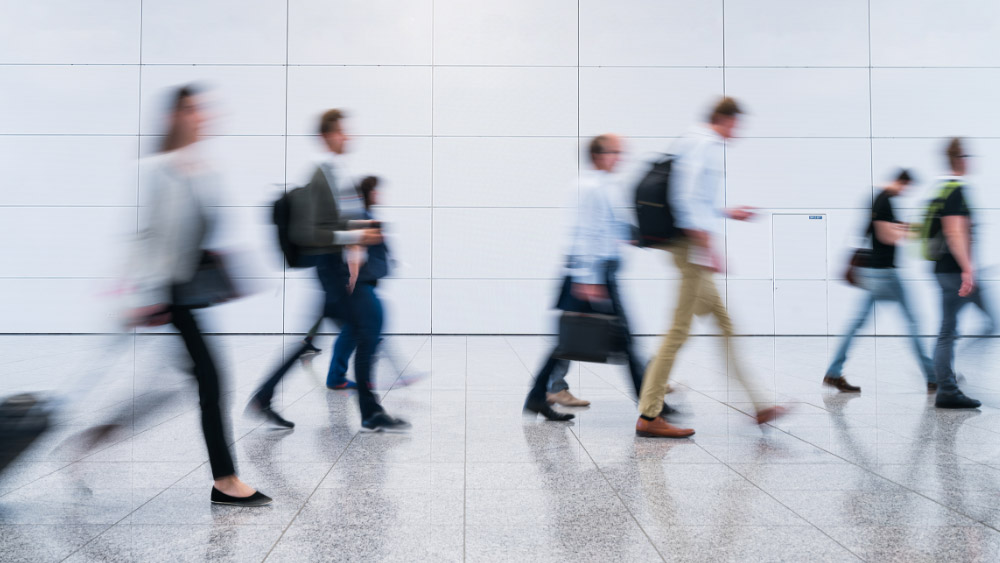 EU – Publication of DORA
The EU Digital Operational Resilience Act (DORA) has now been published (on 27 December 2022) and entered into force on 16 January 2023.
There will be a 24 month implementation period. Therefore, DORA will apply from 17 January 2025 in all EU Member States.
DORA will apply to the majority of EU-regulated financial entities and aims to consolidate and upgrade information communication technology (ICT) risk requirements and establish a streamlined digital operational resilience framework across the EU financial sector. It will also establish a new oversight framework for critical ICT third-party service providers that provide ICT services to financial entities.
Our article summarising the implications of DORA in more detail can be read here.
What is the position in the UK?
The financial services sector in the UK will continue to adhere to the rules of the Financial Conduct Authority (FCA) and the Prudential Regulatory Authority (PRA), which are also focusing on enhanced requirements around operational resilience.
In July 2022, the PRA, FCA and BoE published a Discussion Paper proposing that certain UK entities supporting the financial services sector designated as 'critical third parties' should meet specific operational resilience requirements. Our article summarising the implications of the Discussion Paper can be read here. We will continue to monitor progress of these potential measures in relation to operational resilience in the UK.
For more information regarding DORA and how it will affect your business, please contact either Anthony Day, Nichola Donovan, David Ossack or your usual DLA Piper advisor.
You may also be interested in
When entering a long-term services contract, the prospect of future political or environmental changes affecting performance will not be the parties' primary focus. However, circumstances can change quickly and without warning, particularly in what may be regarded as more challenging jurisdictions. Whether due to regime change, civil unrest, military action, extreme weather events or the... Continue Reading…
It is 5 years since the Digital Economy Act 2017 came into force in December 2017 which implemented significant changes to the Electronics Communications Code ("ECC") into law. The revised ECC dramatically changed the balance of power between the various stakeholders and there has been significant case law produced as a consequence. All of the... Continue Reading…
The recent enrolment of one of the world's largest cryptocurrency exchanges in the special section of the so-called "Organismo degli Agenti e Mediatori" (OAM) in Italy is something that should not go unnoticed for at least two reasons: (i) first of all, we will observe for the first time how the regulator will try to...