The Future of AI Law Webinar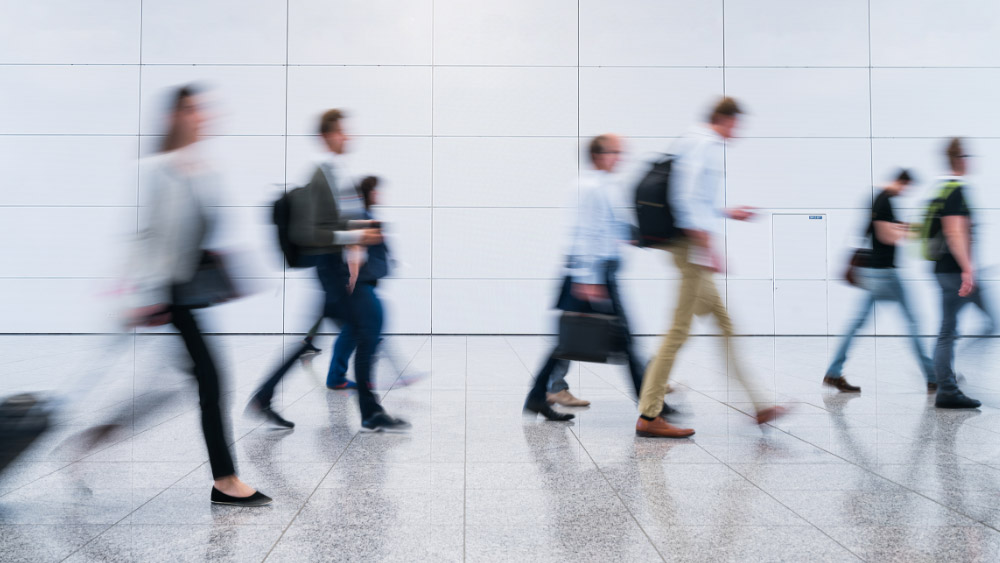 The use and influence of artificial intelligence (AI) systems have significantly increased in recent years. This is particularly evident in the commercial sector where businesses are harnessing the power of AI to enhance their operations and drive revenue growth. However, the adoption of AI also poses new challenges in oversight, compliance, governance, and disclosure. These challenges have prompted governments and other stakeholders worldwide to develop laws, regulations, and rules to address the impact of these disruptive technologies.
To help business leaders navigate these complex issues, DLA Piper recently hosted "The Future of AI Law" webinar and published a white paper which discussed the regulatory, litigation, and disclosure considerations and adaptations relating to the use of AI. A recording of the webinar is now available for you on demand at the link below and the white paper can be found at the link here.
Download the recording here.
You may also be interested in
What is FS2/23? In October 2022, The Bank of England, Prudential Regulation Authority (PRA), and Financial Conduct Authority (FCA) published a discussion paper, (DP) 5/22, regarding the use of AI and Machine Learning (ML) in UK financial services and the regulators' supervisory activity. A subsequent feedback statement, FS2/23, was released on 26 October with responses... Continue Reading…
More than half a year since the public launch of ChatGPT in late 2022, AI and generative AI remains a hot topic all around the globe. Companies and businesses of all sizes and from all regions are still looking for ways AI can help them deliver better products and services, but many are facing the... Continue Reading…
An 'AI' on the future The Select Committee on Artificial Intelligence ("AI") of the National Science and Technology Council have recently released their latest update to the US Government's National AI Research and Development ("R&D") Strategic Plan (the "Plan"). Updated to account for the substantial developments in technology, the Plan sets out a comprehensive blueprint to ensure... Continue Reading…